Latest news for Northern Territory Government - Department of Education
---
New Tutors for Semester 2 who have all been working very hard
25th Sep 2021
NEW TUTORS FOR SEMESTER 2, 2021
We are now half way through Semester 2 and most courses are getting very close to the finish line. We have had a very busy year and have not had a chance to introduce you to our new tutors this semester. While we know you have already met your tutors and worked through your course with them, we would like to acknowledge the hard work they have done to get there. All new tutors have had to attend a one day training to become a tutor and then work together with another tutor to deliver your course Face to Face Sessions and respond to your forum posts, working very hard in the background.
All of this work is done while they maintain their existing role as either support staff, classroom teacher or advisor, so let's all say a big thank you to them for the dedication to supporting educators to help our students achieve to the best of their ability.
The new tutors trained for Semester 2 are: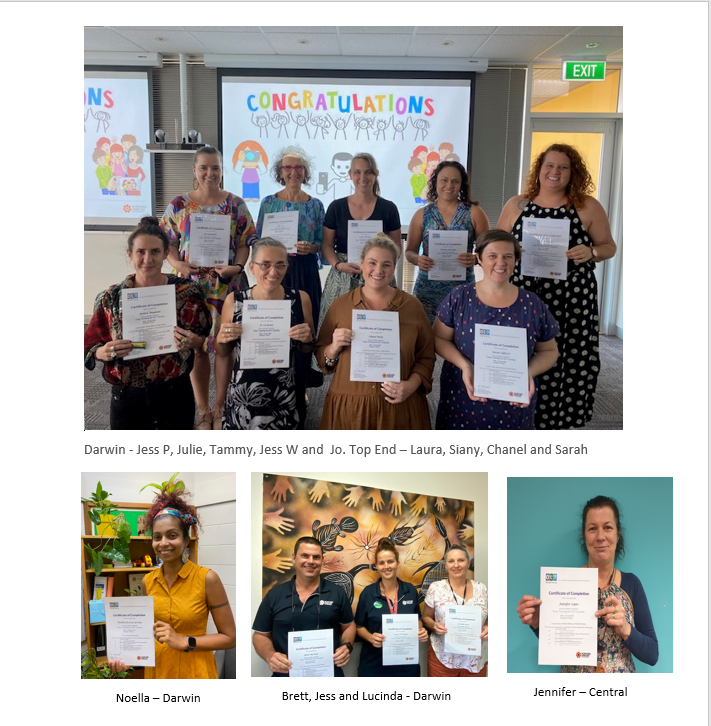 We are sure you will all join us in congratulating our new tutors, allowing us to offer a variety of courses as well as a high number of courses.
We would also like to say a big THANK YOU to our current tutors who always go above and beyond to help support our participants in the courses as well as our new tutors.
Thanks and cheers for a wonderful semester of tutoring.
Wendy and Saisha