Latest news for OLT
---
OLT Christmas opening hours 2021
18th Dec 2021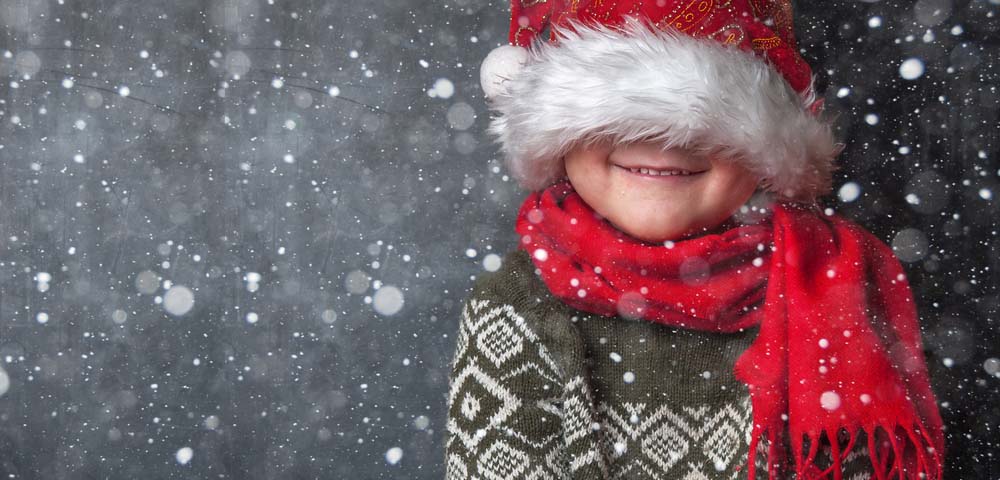 With the festive season in full swing and Christmas fast approaching, we wanted to share our upcoming closing times for Christmas / New Year:
Christmas opening hours
December 23rd CLOSED
December 24th CLOSED
December 25th CLOSED
December 26th CLOSED
December 27th CLOSED
December 28th CLOSED
December 29th OPEN
December 30th OPEN
December 31st OPEN

January 1st CLOSED
January 2nd CLOSED
January 3rd CLOSED
January 4th OPEN

Don't worry! We're still on hand to help.

If you have a query during this time, then don't worry, you can still get in touch! Someone from our team will be on hand, monitoring all support tickets regularly, meaning we'll respond to your query as soon as possible.
Once again, we just wanted to say a huge thank you for your partnership this year, and to wish you a very Merry Christmas and a Happy New Year.
The OLT Team
---
Old news
OLT Australian data milestones
30/08/2021 12:40:06
Major milestones have been reached in OLT courses here in Australia.
Congratulations to all of the course participants, tutors and OLT leads around the country for their important role in this.
As of 23 August;
course enrolments- over 120,000 course enrolments and 80,020 people having taken one or more course
course passes- 100,017 courses passed.
around 20,000 people are currently taking a course.
courses undertaken by staff in over 8,700 Australian schools.
Well done everyone and congratulations!
Trish Rymer, Education consultant- OLT Australia
...