Latest news for Sydney Catholic Schools
---
OLT Course Offerings
28th Jul 2020
The OnLine Training courses offered in Term 3 are available for viewing via the Professional Learning tile in the Students with Disability & Additional Learning Needs e-Handbook.
Courses will continue to be delivered via Zoom unless otherwise advised.
---
Old news
OnLine Training courses during COVID-19
06/05/2020 23:06:18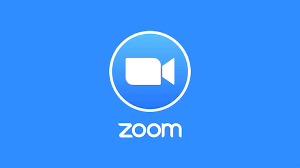 Sydney Catholic Schools will continue delivering scheduled OnLine Training courses via Zoom in Term 2 including
Autism Spectrum Disorders

Dyslexia & Significant Difficulties in Reading

Speech, Language & Communication Needs

Understanding Hearing Loss
...
Training - second session November 2015
01/11/2015 00:18:29
Fantastic team of new tutors prepare to deliver the ASD course
Here are a couple of photos of tutors from the training day. 18 Tutors participated. Thanks to all for your contributions.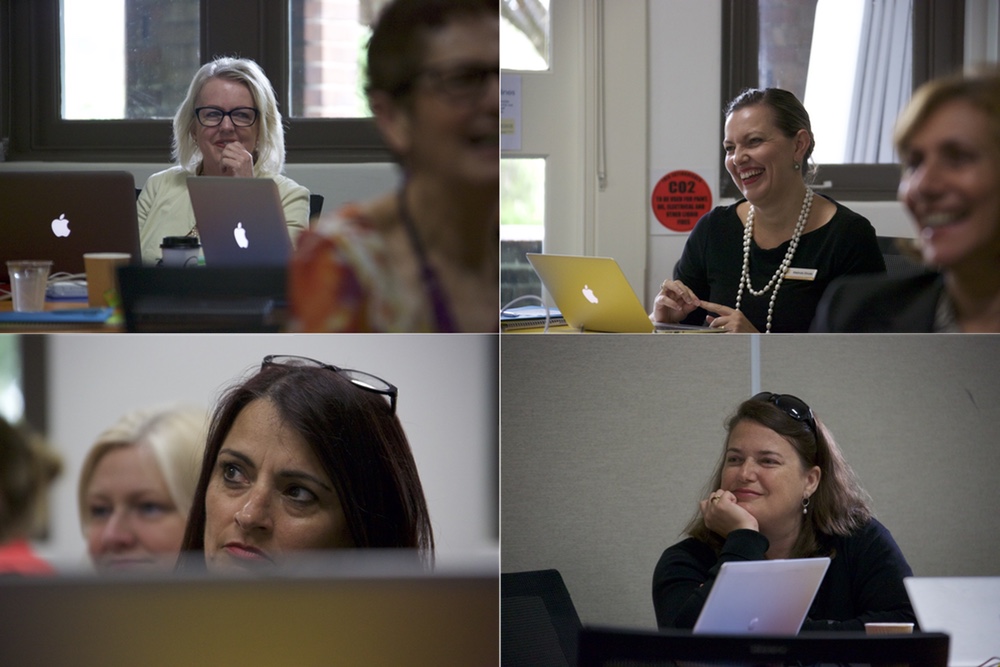 ...