Courses for The Department for Education, Children and Young People Tasmania
---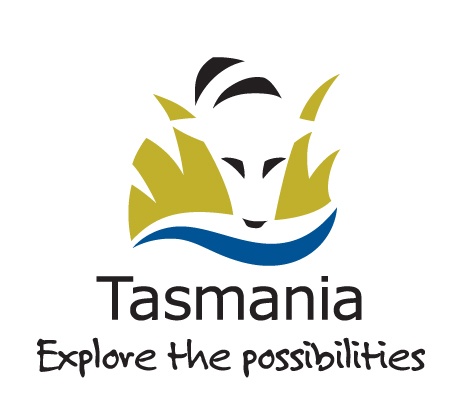 Access to all OLT courses is sponsored by the Department for Education, Children and Young People. Employees of the department are encouraged to enquire and enrol in any course via the Inclusion and Diversity Services (Differentiation and Cultural Diversity) intranet page or via the email contacts below.
This professional learning is provided free of charge as a capacity building initiative to ensure inclusion, diversity and differentiation is promoted, implemented, and managed in all government schools and associated sites across Tasmania.
Who can I contact?
What courses are available?
Short courses