Latest news for Catholic Education Archdiocese of Canberra & Goulburn
ENROL NOW - 2020 Online Disability courses for Term One
08/01/2020 12:13:22 | Catholic Education Archdiocese of Canberra & Goulburn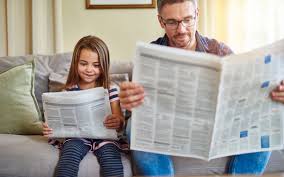 Are you looking for some professional learning that is engaging and supports all the students in your classroom?
Then Why not enquire about the Online Training Courses for your whole school staff.
Accredited for TQI and NESA for 2020.
Understanding and Supporting Behaviour

Attachment & Trauma Theory

Inclusion of Learners with Speech, Language & Communication …
...
Recent news
---
News in your department